hotrods4ben
Gameboy












member is offline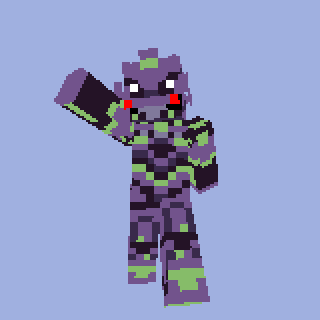 Eva Unit-01 will protect your island from angel invasions





Joined: Mar 2009
Gender: Male


Posts: 658
Karma: 6
Gravity Falls Theme
« Thread Started on Aug 13, 2012, 8:25pm »

---



Hey guys! I'm... back??? Here's a new thing while I don't do other things. By the way, is anyone subscribed to me anymore?

---

Current procrastinations:
Depeche Mode Medley
NES Medley
Other things may vary
taly
Blank Staff



member is offline





drives a del sol





Joined: Aug 2012
Gender: Female


Posts: 4
Karma: 0
Re: Gravity Falls Theme
« Reply #1 on Aug 19, 2012, 9:20pm »

---

I am a big fan of this show (though i see their latest episode involved clones...as an avid cartoon-watcher, an episode of any show involving clones usually signals to me that it's going downhill...) and i love it! coulda fooled me! sounds just like it lol.